A new way of producing concrete that turns industrial waste into a valuable resource, drastically reducing carbon emissions and creating a sustainable future for Collie and Western Australia.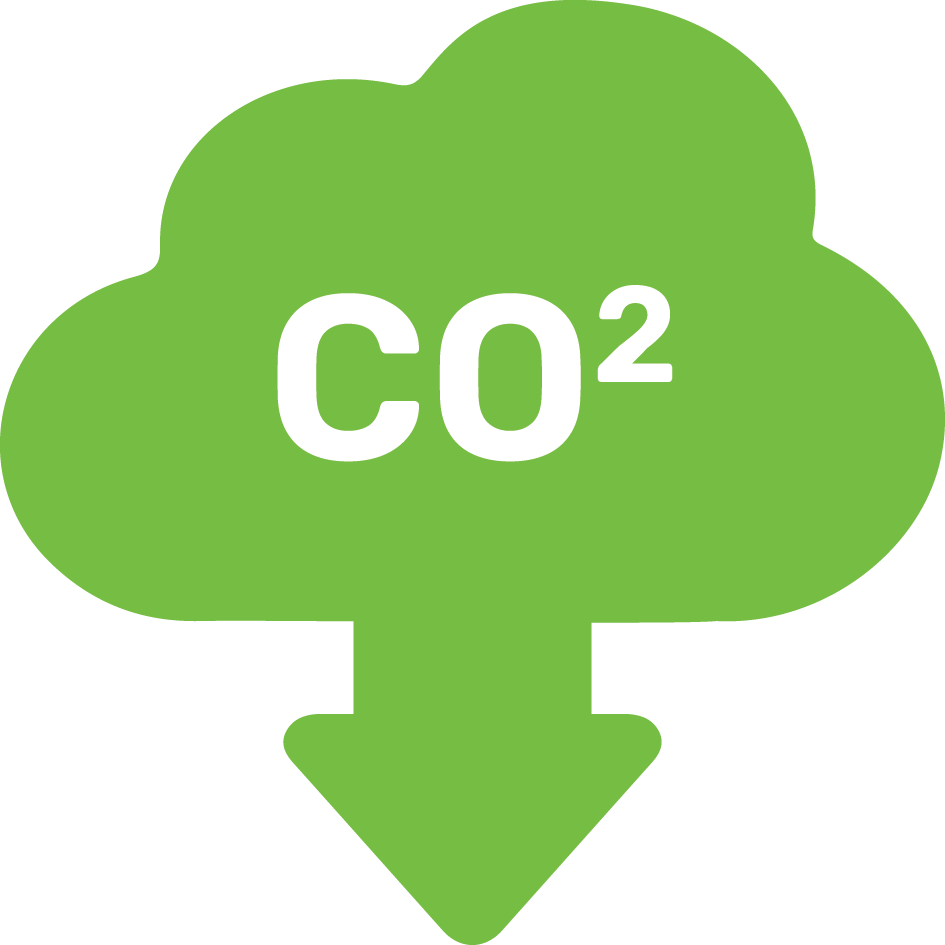 Reduces emissions
Geopolymer cement production requires 80% lower CO2 emissions than conventional cement
Avoiding raw material imports saves transport costs and emissions
Local production of process chemicals further reduces carbon emissions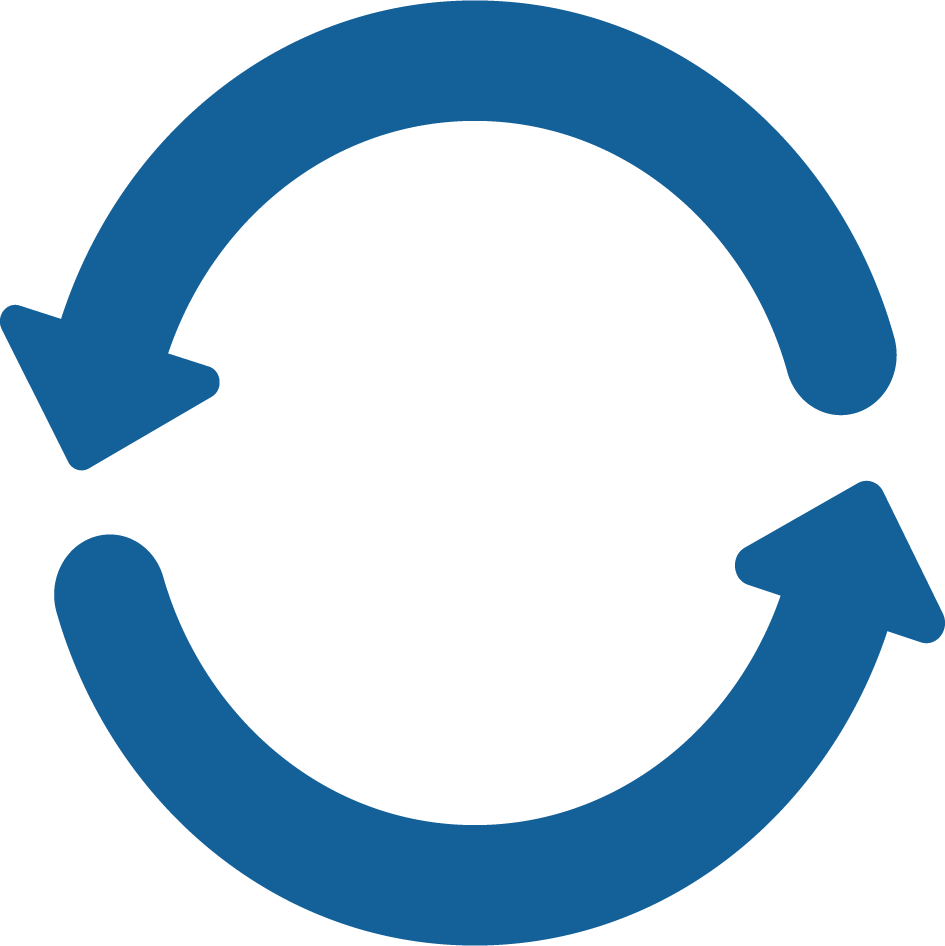 Zero waste
A classified toxic waste industrial by-product is turned into a new range of concrete products.
Addresses the long-term environmental legacy of decades of coal-fired power production
Recycled aggregates require much lower embodied energy than raw material extraction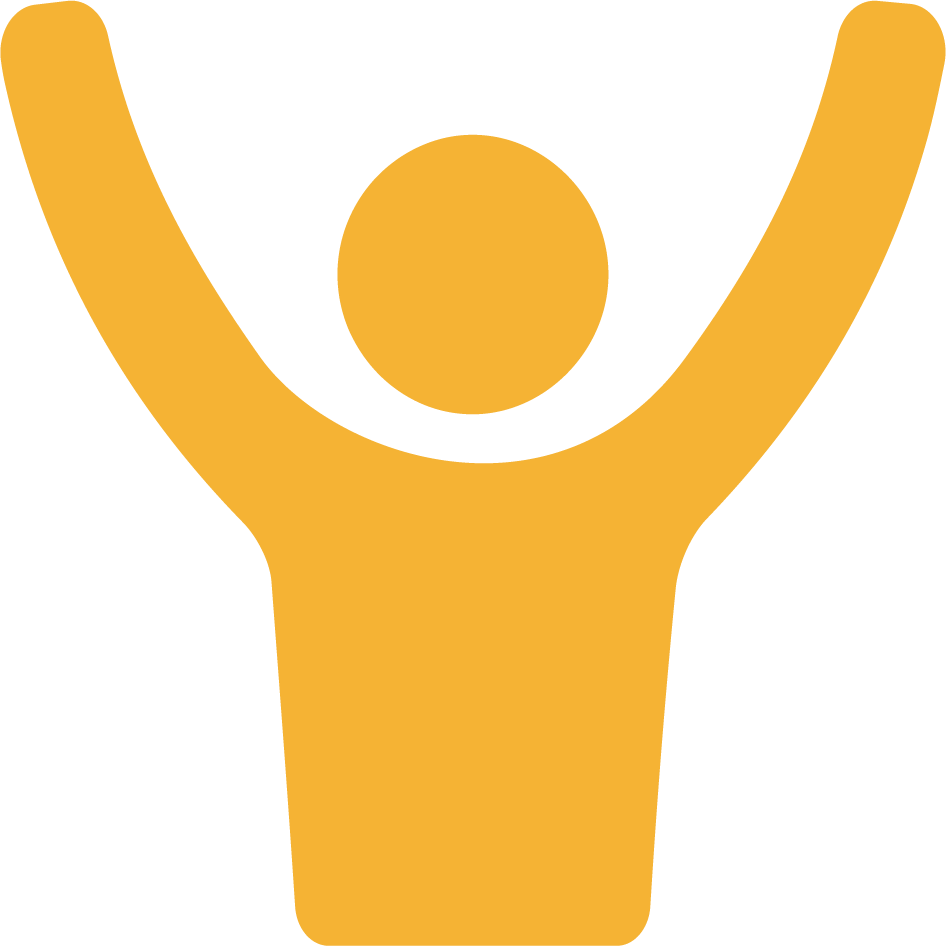 Community benefit
Supports the Collie Just Transition through the creation of a new industry, new jobs, economic renewal and skills training.
It also supports community concerns regarding environmental clean-up.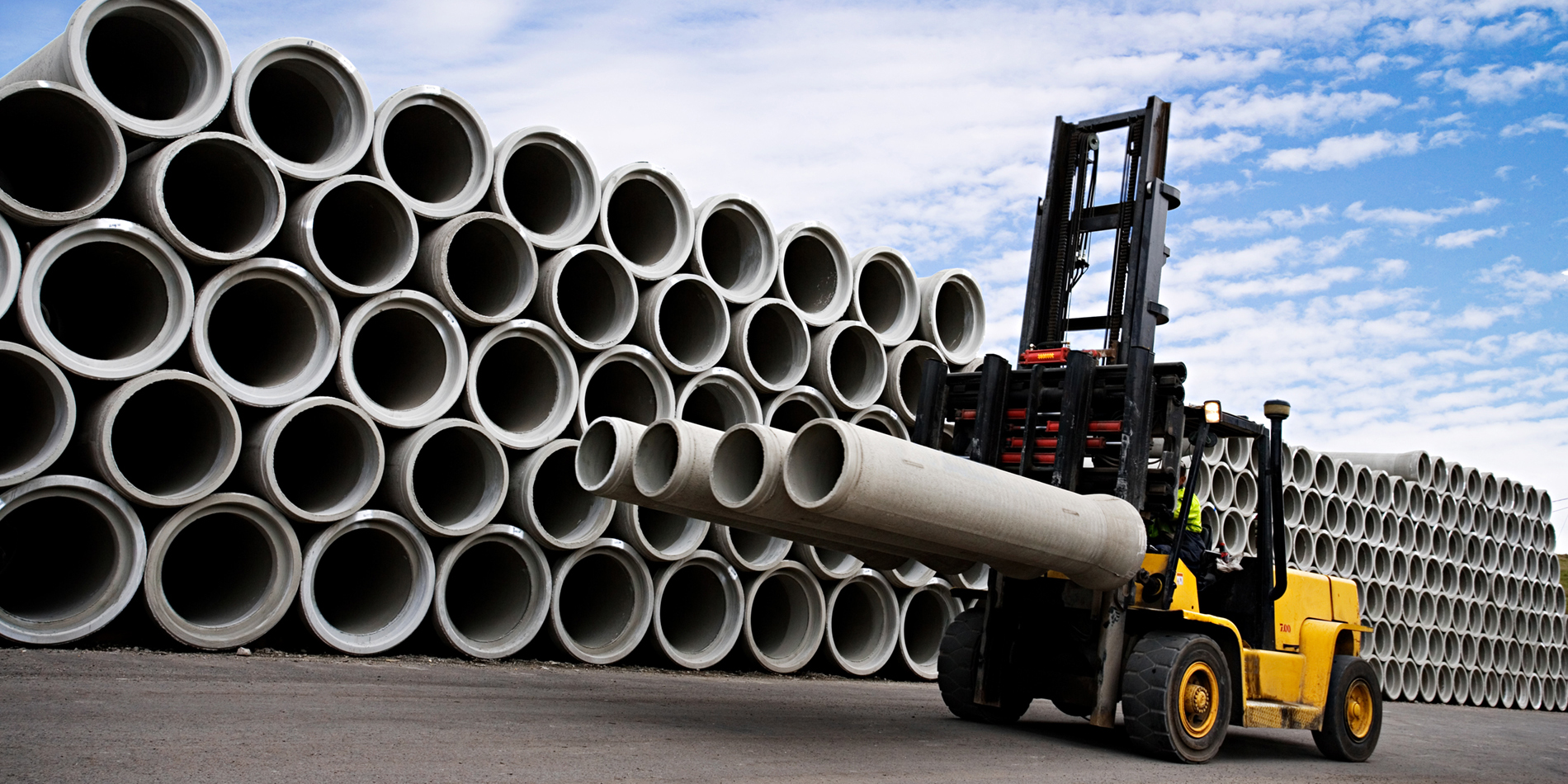 Concrete is in high demand
Concrete is the world's highest volume manufactured material, with three tonnes of concrete used per person, per year.
Well over 2.5 million cubic metres of concrete is produced annually, just in Western Australia.
Traditional concrete is a mixture of Ordinary Portland Cement, fine aggregates (sand), coarse aggregates (gravels), water, and air, sometimes with additives such as plasticisers and colourants.
Traditional concrete uses vast amounts of energy due to the high temperatures required in its production.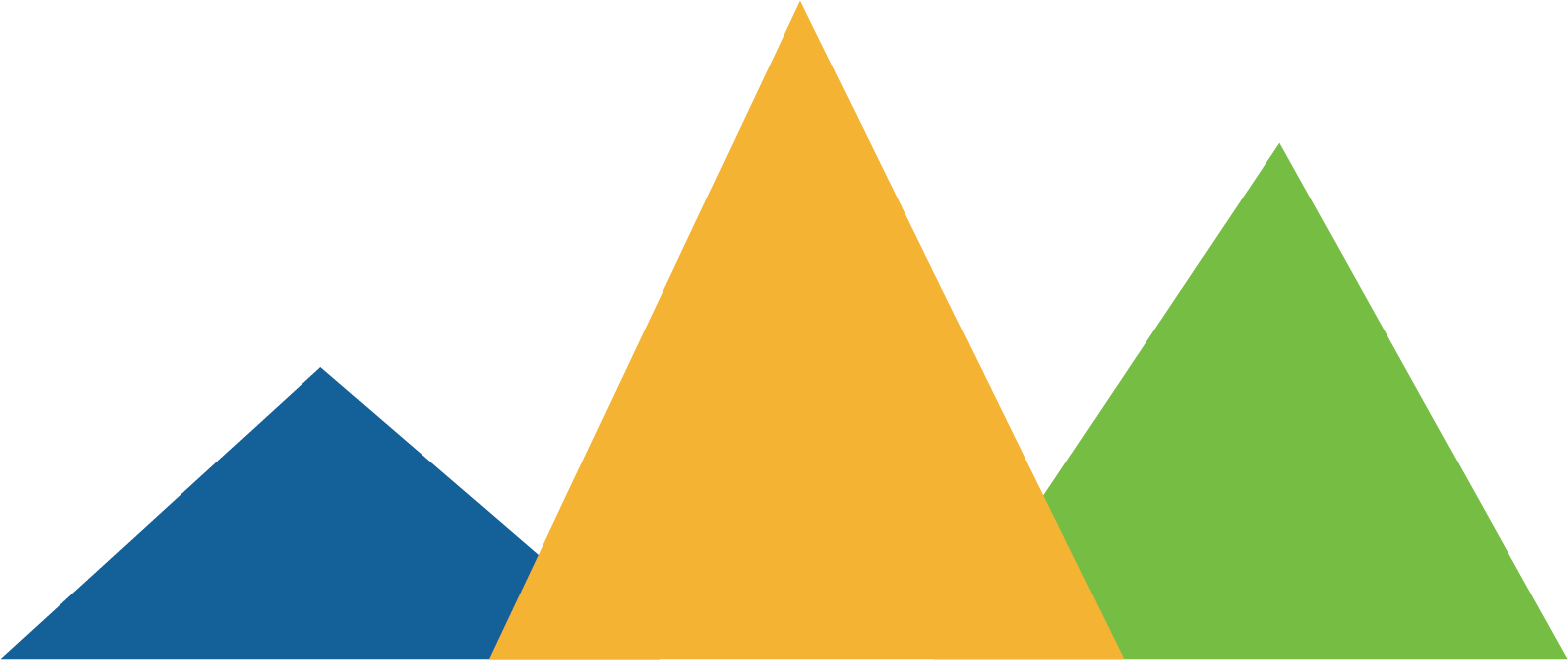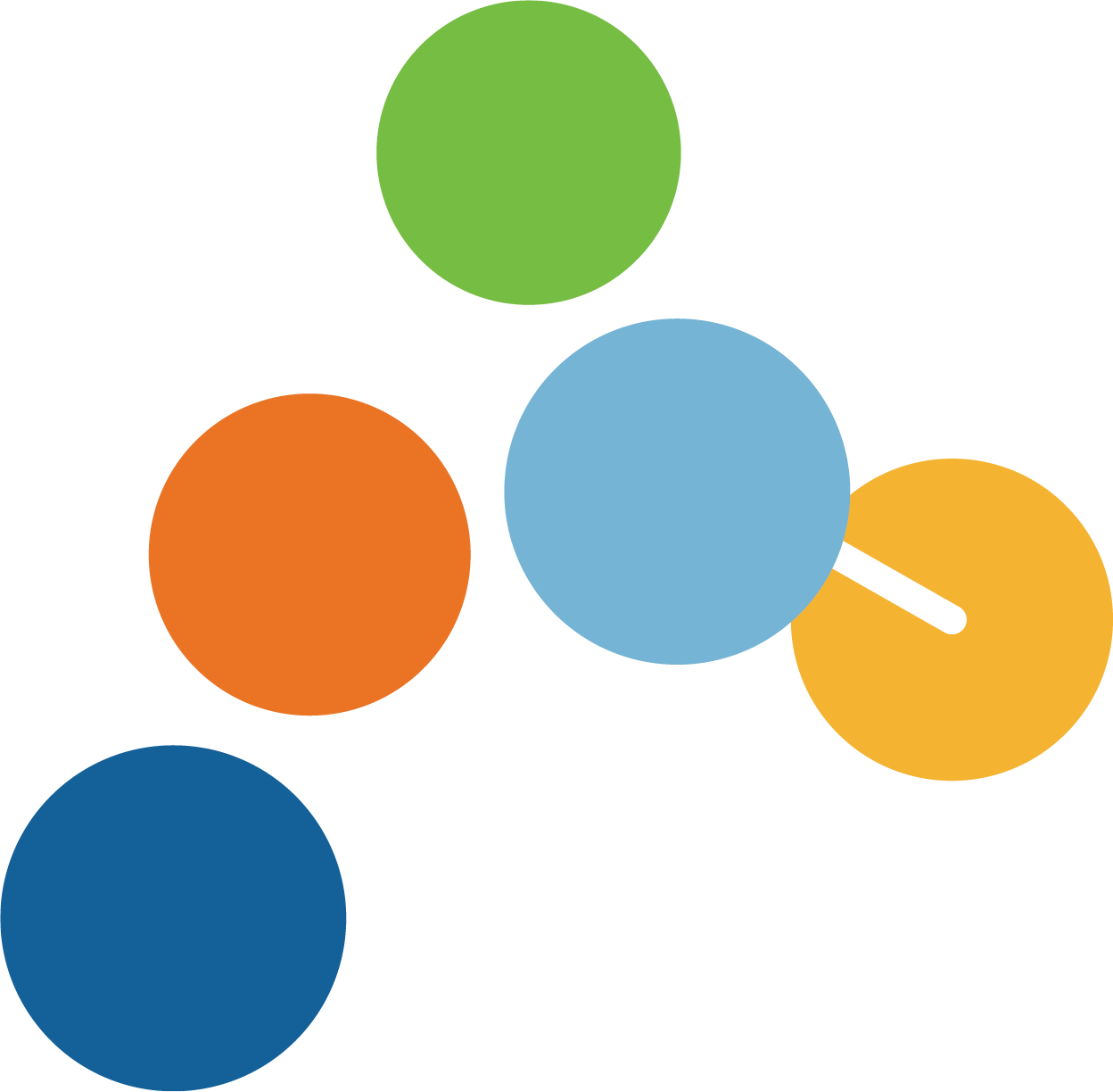 There's a better way
Geopolymer cement (GPC) is an innovative masonry binder. It is a construction material made from alkali activated pozzolanic materials, resulting in a binding material with very good physical and mechanical properties and durability, and can be used  in place of Ordinary Portland Cement (OPC) in the manufacture of concrete.
Flyash has been long been added as a beneficial supplement in traditional concrete, but the innovative manufacture of geopolymer cement and geopolymer concrete goes one step further, employing flyash as the main active binding ingredient rather than just as a supplement.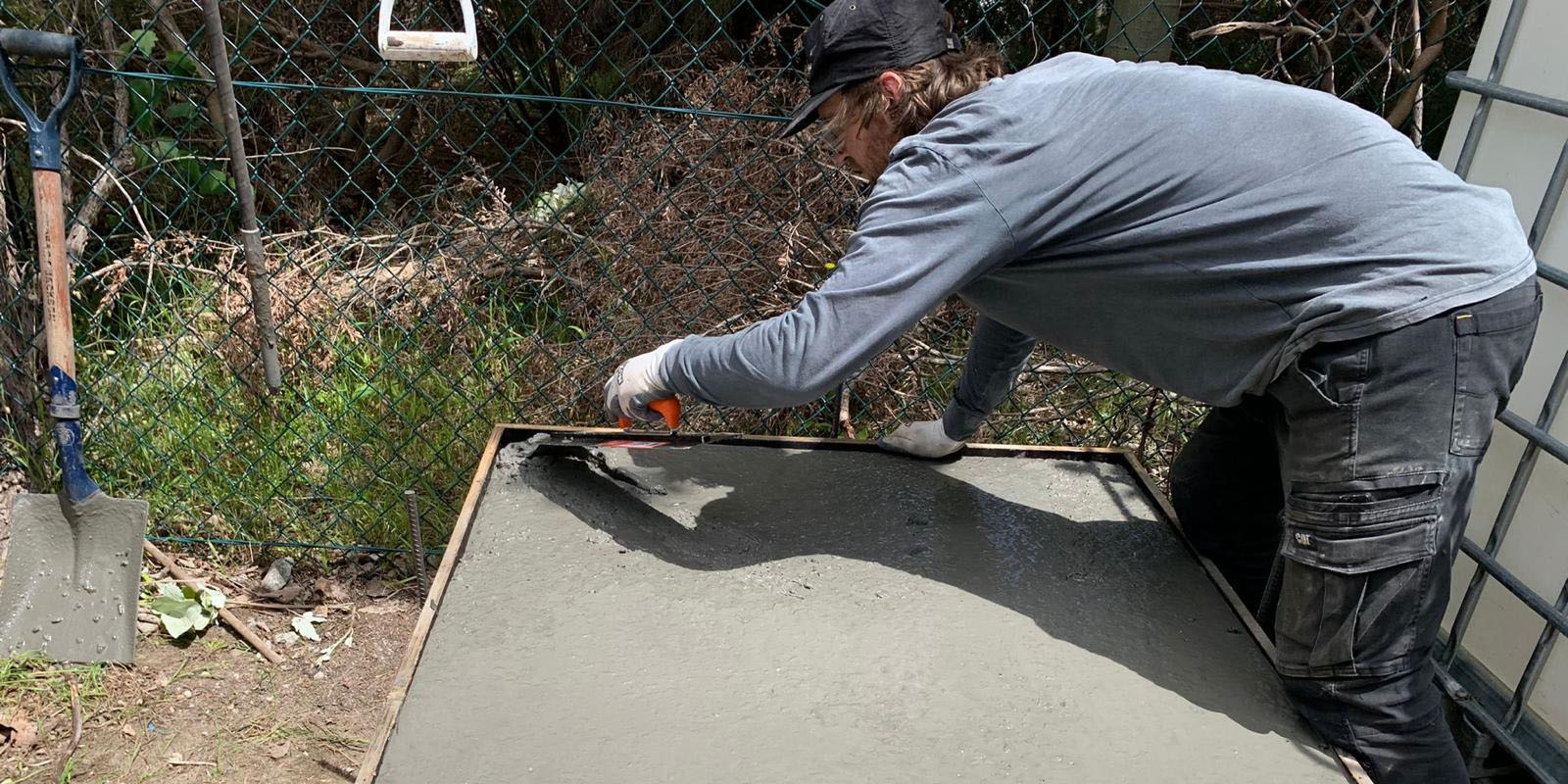 Chemically different, practically the same
The chemistries of OPC and GPC are entirely different:
OPC being a hydrolysis process whereas GPC is polymerisation; and
OPC being based on calcium chemistries whereas GPC is based on alumino-silicate chemistries.
Despite the differences, the practical properties of the resulting concretes are very similar.
The Colliecrete Project will translate the scientific theory and research into practical alkali-activated masonry binders and geopolymer products with real market value. 
Colliecrete's geopolymer cement will be combined with other industrial waste products, and with coarse and fine aggregates, to form innovative geopolymer concretes.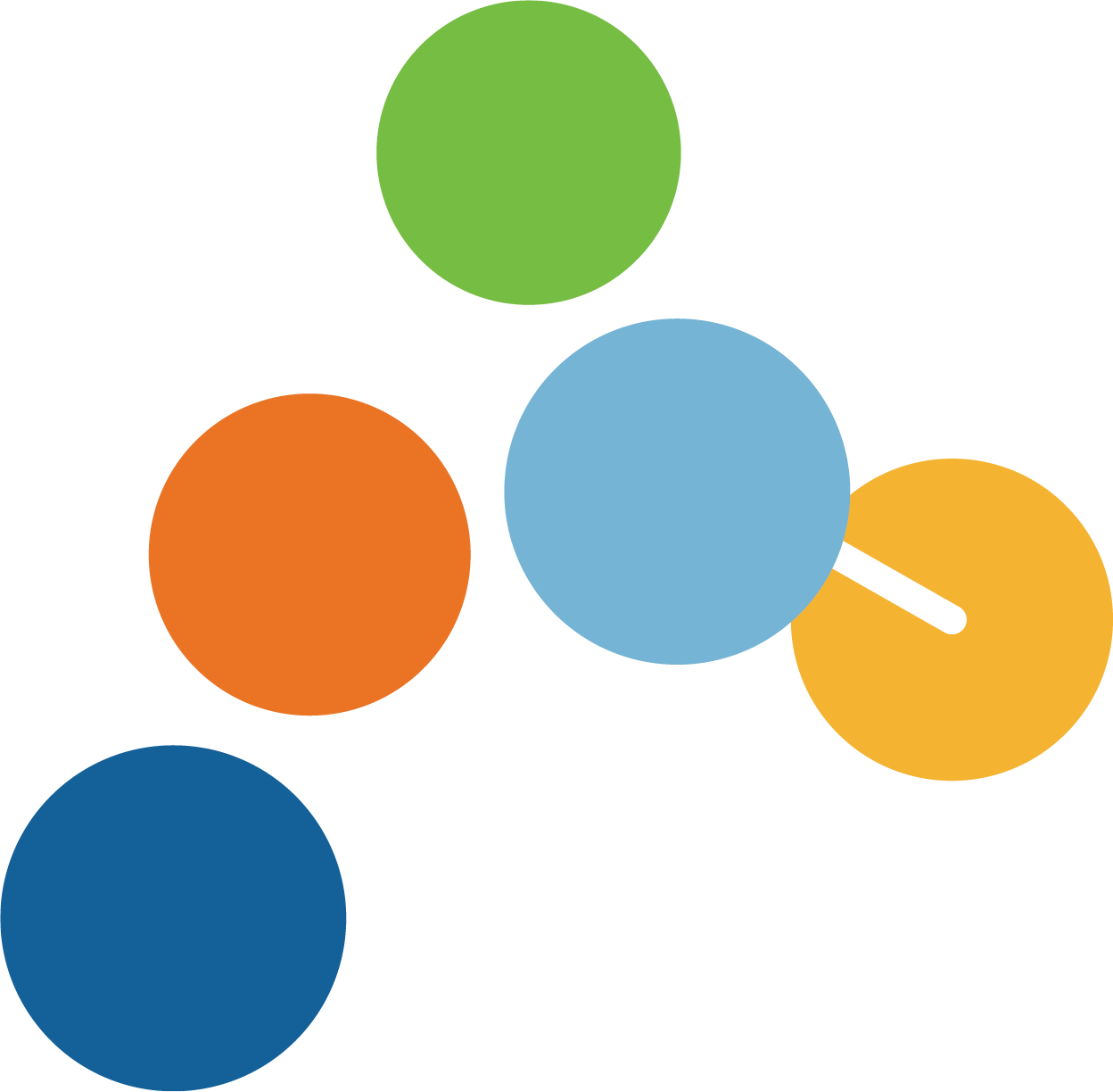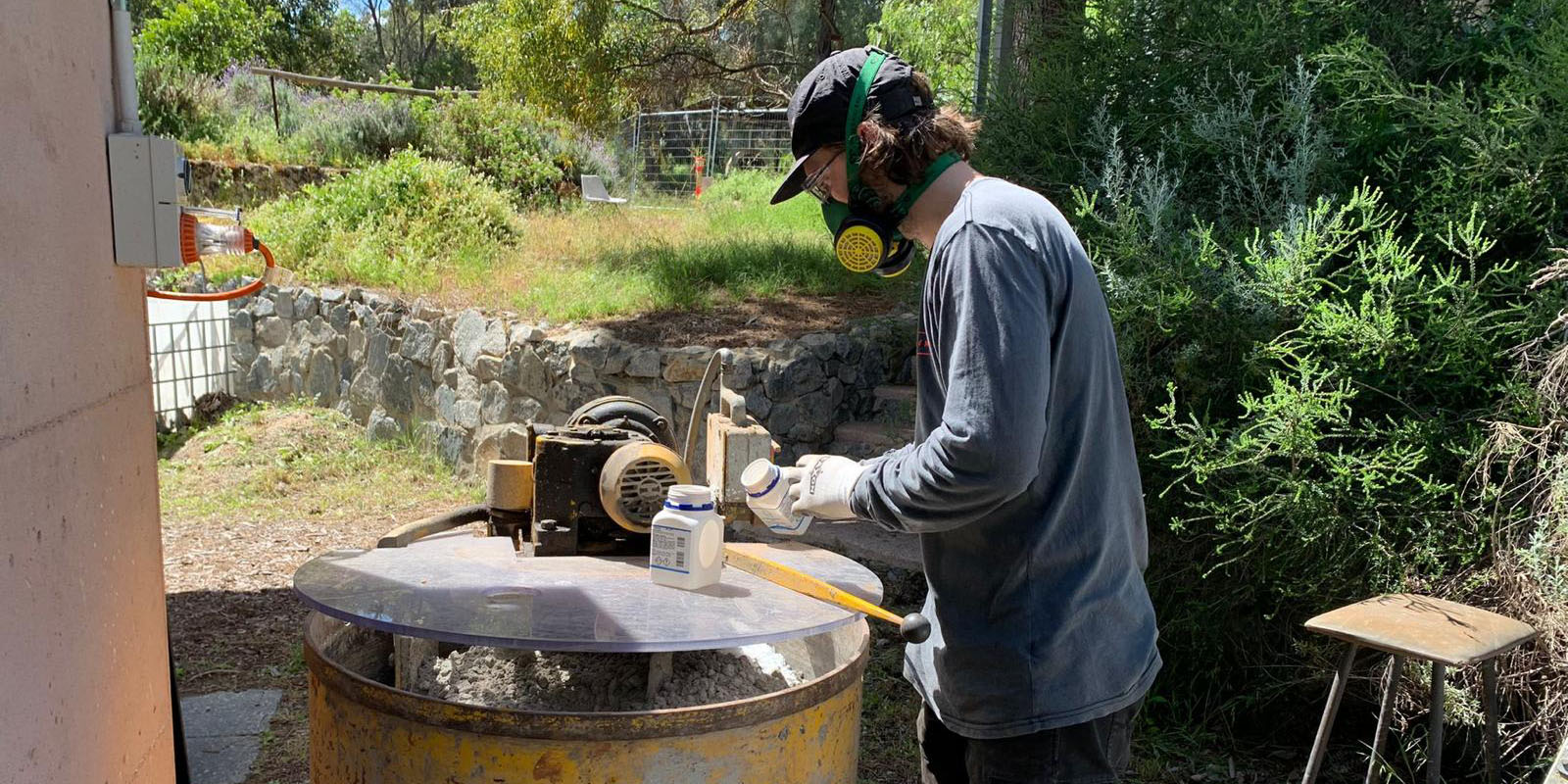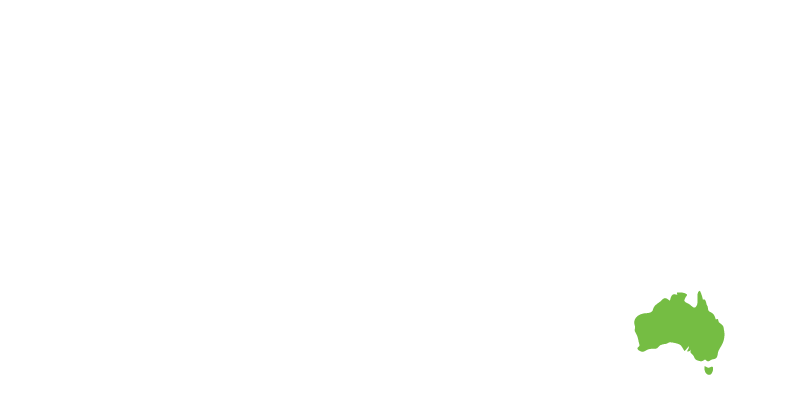 Reduced reliance on imports
WA's ordinary concrete is largely made from imported materials (lime from Indonesia, clinker from Japan and Malaysia). 
An estimated 300,000 tonnes of flyash is currently produced in Collie every year, with vast stockpiles remaining from 60 years of coal-fired power generation that could be reclaimed long after the power stations close.
Flyash and other available by-product materials in Collie could sustainably make up to about 10% of WA's concrete requirements.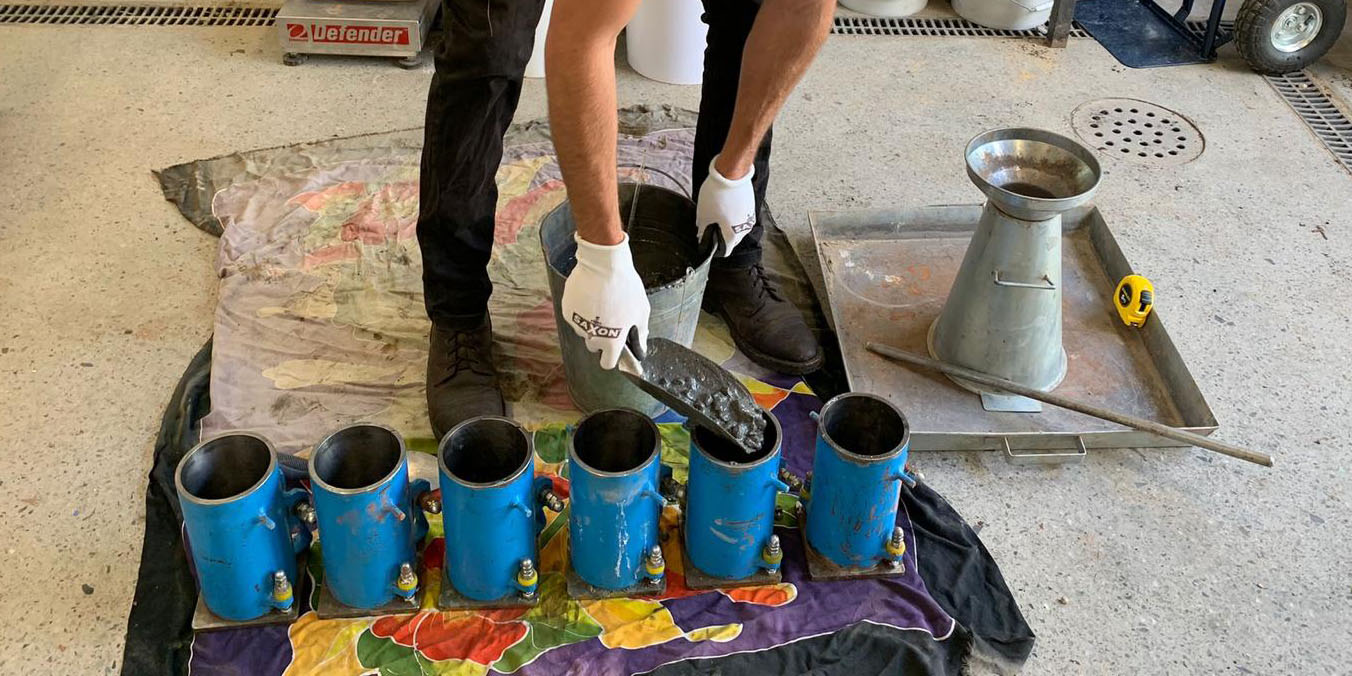 Reduces emissions by 80%
Concrete production is enormously carbon-intensive, due to the high temperatures required in its manufacture.
In contrast, geopolymer concrete can be produced at room temperature, reducing carbon emissions by almost 80 per cent.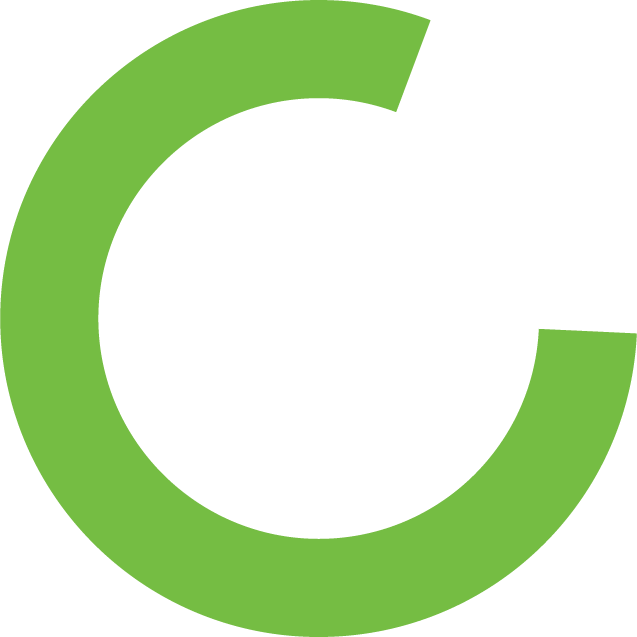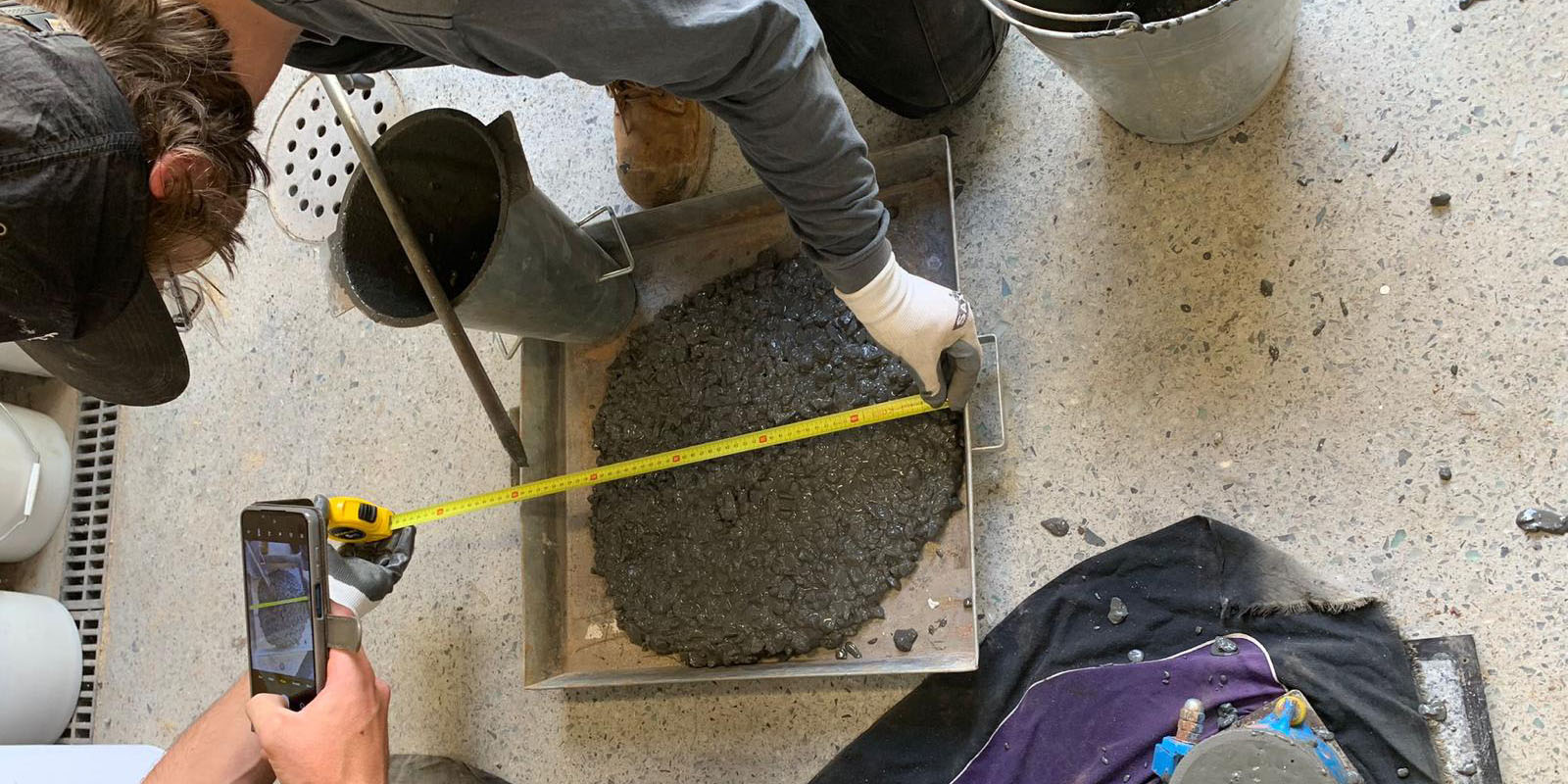 Just as strong and durable
Our testing has shown geopolymer concrete has the same or better properties as traditional concrete, making it an ideal alternative for government and businesses looking for ways to improve their environmental impact.
The most important properties of concrete are durability and workability.
Parameters such as compressive strength and tensile strength measure durability; while a test called 'slump' is used to assess the workability.
Setting time and curing time are important to both workability and durability.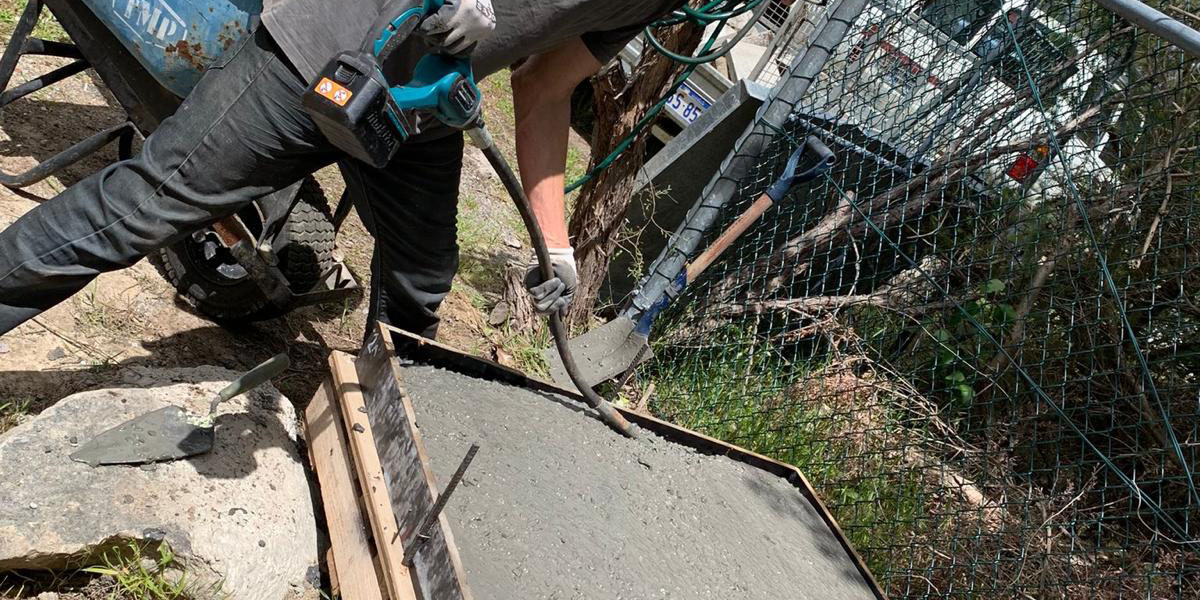 Cost-effective
GPC can be produced largely from locally available industrial by-products and waste materials, making it cheaper and easier to manufacture than traditional concrete.
Colliecrete's geopolymer cement will be combined with other industrial waste products, and with coarse and fine aggregates, to form innovative geopolymer concretes.